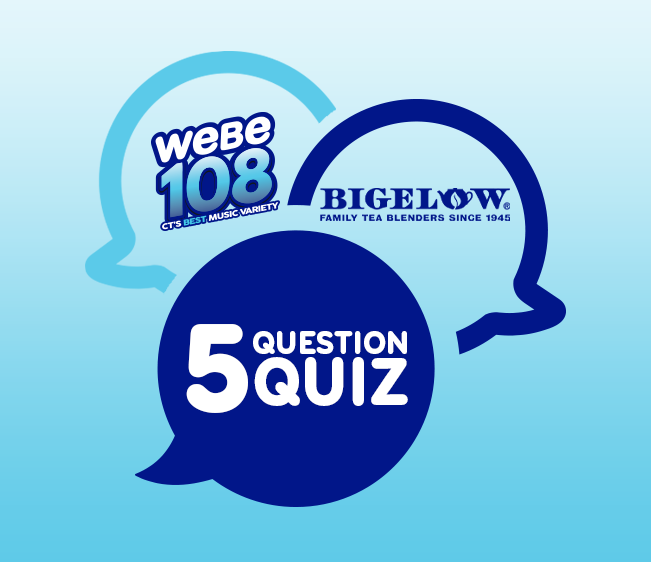 Play the WEBE108 Bigelow Tea 5 Question Quiz with the WEBE Wake-Up Show with Storm N Norman and win tickets. Every weekday at 8am!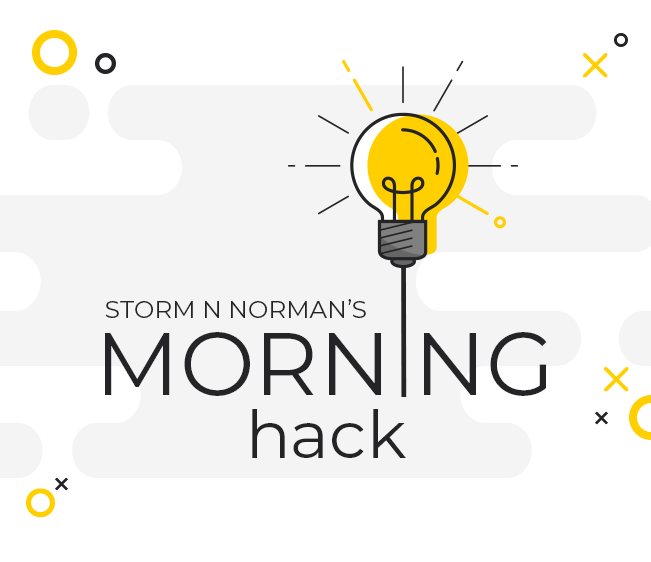 Each weekday morning, Storm N Norman shares with the WEBE 108 listeners a useful life hack. Solutions to common problems and simple ways to make you life easier.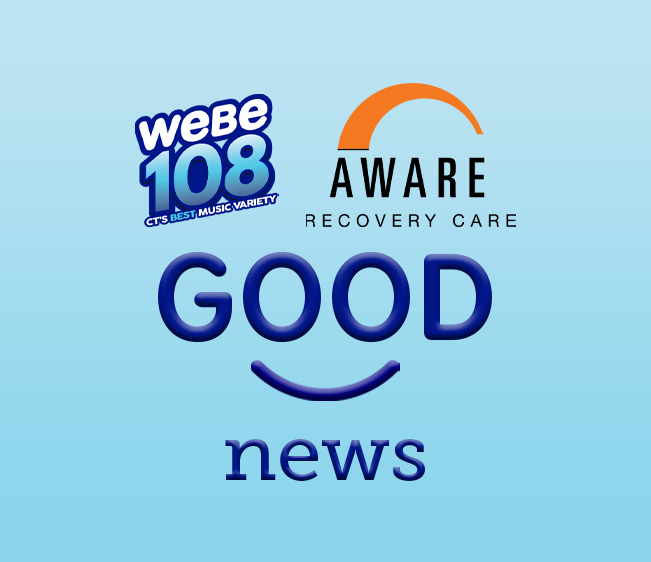 Listen weekdays at 11:45am for the WEBE108 Aware Recovery Care Good News. Danny Lyons gives you a bit of good news each day.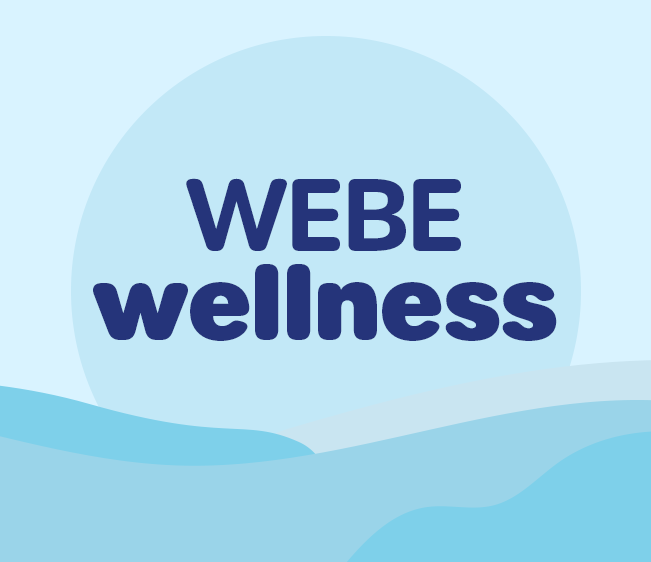 Everyday at 4:45pm, Allan gives you a tip to help improve your life. It's WEBE Wellness! It could range from exercise to better sleep to eating healthy. A minute that could help enhance your world.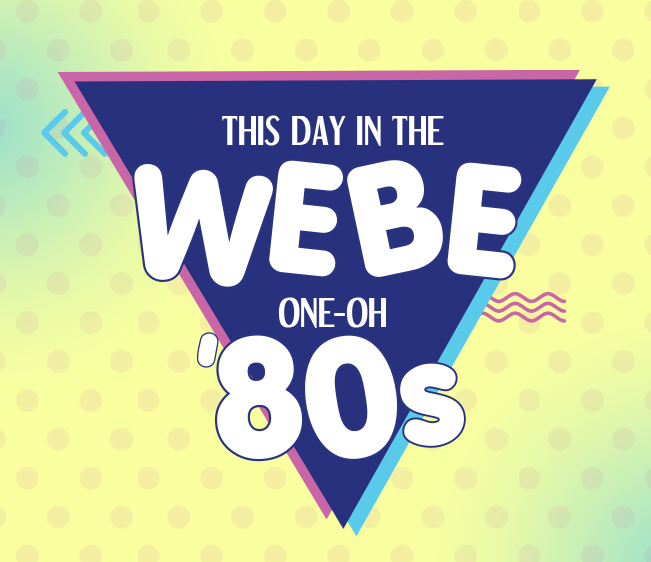 The 1980s are one of the best decades in the history of music. It gave us Madonna, Prince, Michael Jackson, Bon Jovi, U2, and so many more. Every day at 6pm, Allan picks a year from the '80s and highlights it.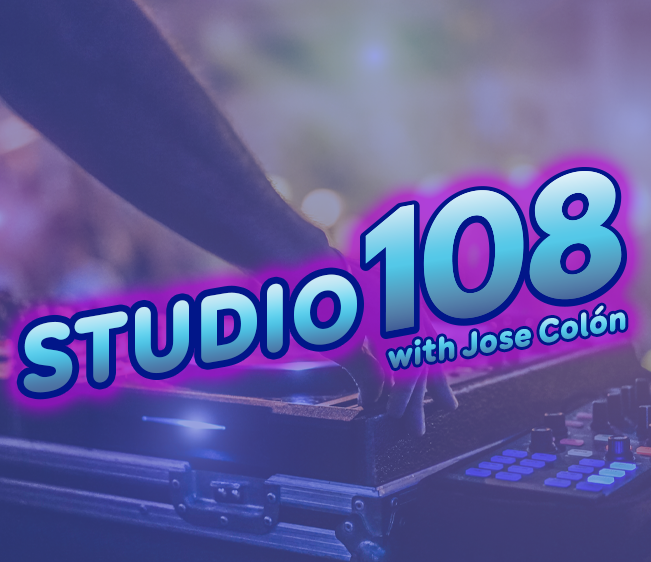 Jose Colon spices up your Studio108 Saturday nights with a variety of '70s, '80s and '90s dance party classics, with a few surprises thrown in.