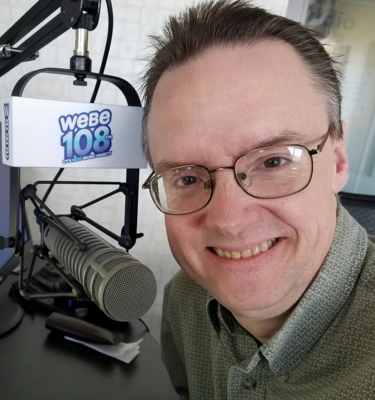 Andy Madison has been an integral part of the radio industry since 1979.
His on-air experience is extensive  – Small, Medium and Major Markets, Rock, AC and Country formats, Sports Play by Play and Color.  Andy has also served as a Program Director,  Music Director and Production Director.
He is currently teaching at the Connecticut School of Broadcasting where he has been an instructor since 1988!